Key Instagram Statistics
Best Instagram Image Sizes
Instagram Profile Picture
Your Instagram profile picture should represent your overall account, and we recommend having the same profile picture for all business accounts across platforms. Make sure it's cropped well, as it will be circular instead of square.
200 x 200 pixels for good quality, but doesn't hurt to go up to 1000 x 1000
It's displayed as 110 x 110 on mobile and 180 x 180 on desktop
1:1 ratio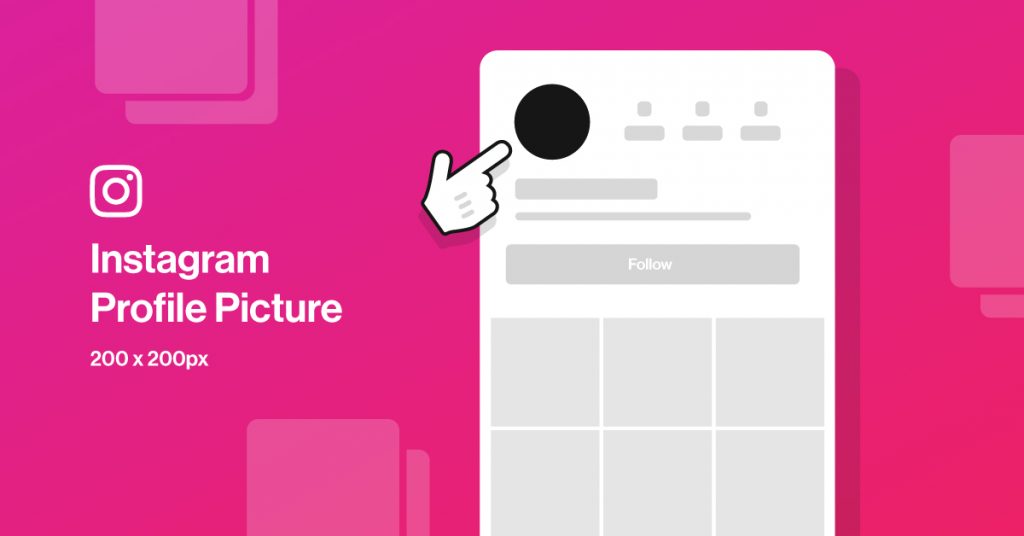 Instagram Post Images
There are three different post formats you can choose from: Portrait, Landscape, and Square. Portrait is most ideal since it occupies the most phone screen real estate. Square formatting is used often for multi-image posts and carousel ads. Rarely is the landscape crop used, however any of the three work depending on the style of image you are looking to share.
Square: 1080 x 1080 pixels with a 1:1 ratio
Portrait: 1080 x 1350 pixels with a 4:5 ratio
Landscape: 1080 x 608 pixels with a 1.9:1 ratio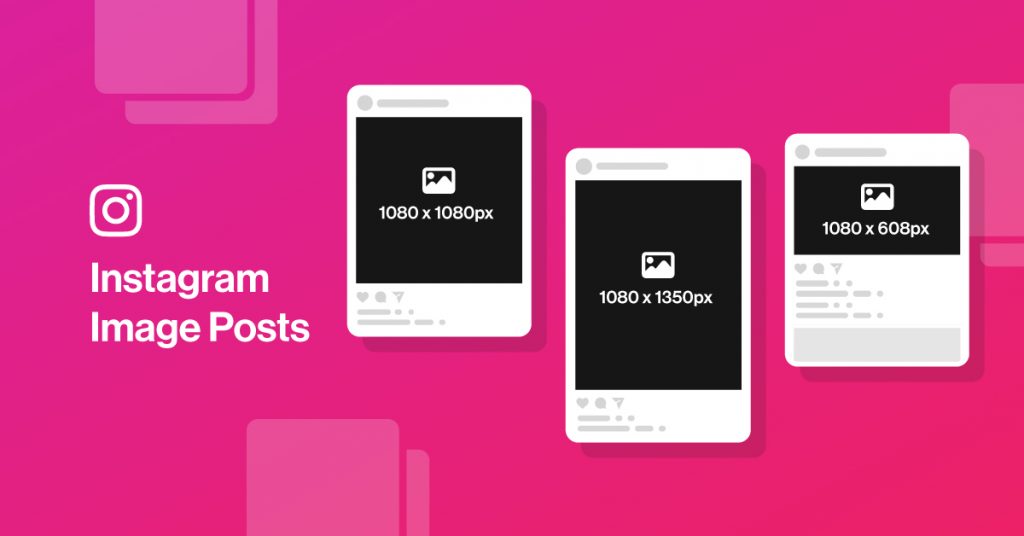 Instagram Video Post Dimensions
Video performs exceptionally well on Instagram, but remember to use the right IG video format. Your videos need to be sixty seconds or less for in-feed posts. (Stories and IGTV have different metrics, which we'll look at shortly). Remember to have closed captions included, as most users watch videos with the sound off.
Square: 1080 x 1080 pixels with a 1:1 ratio
Portrait: 1080 x 1350 pixels with a 4:5 ratio
Landscape: 1080 x 608 pixels with a 1.9:1 ratio
Maximum file size of 15MB
IGTV Video Dimensions
IGTV videos support 4k vertical and landscape videos, and must be at least 15 seconds long. They can run up to 60 minutes. Promote your IGTV videos on your Instagram channel, and focus on actionable takeaways that your audience will love. While you can post landscape videos, the IGTV videos display as vertical, so users will need to flip their phone to the side which can be inconvenient.
Vertical video should be 1080 x 1920 pixels with a 9:16 ratio
Landscape videos should be 1920 x 1080 pixels with a 16:9 ratio
Maximum file size for videos <10 minutes is 650 MB
Maximum file size for videos up to 60 minutes is 3.6GB
IGTV Cover Photo
IGTV cover photos have a "safe" area in the upper center portion of the image that won't be cut off by cropping. Make sure that any essential parts of your graphic are placed here. These video thumbnail photos can help you drive clicks while users are browsing, so make sure they're easy to make out and using text to add context and capture attention.
420 x 654
1:1.55 ratio
Must be JPEG file type
Instagram Story Dimensions
Stories are meant to be fun and engaging. Add text overlay and graphics to make it interesting.  Add stickers and emojis, but make sure to leave the top 5% and bottom 5% of your image free, as can be covered up by your name and profile picture, or the "Swipe Up" CTA (check out our guide on Instagram story sizing). Always remember to archive your Stories on Instagram after their 24 hours is up so you can continue to benefit from the content long-term.
1080 x 1920 pixels
9:16 aspect ratio
Instagram Images Best Practices
All images should be JPG, PNG, or GIF files
It's recommended to use MP4 files for Instagram video
Images with strong saturation and color contrast often perform well on Instagram
Ensure that images are high quality so that they show up well on mobile
Test out different image formats, including multi-image, portrait, and landscape posts to see what performs best
Make sure each image type is centered and hasn't been cropped, particularly for multi-image posts
Tag images with products using Instagram's "Shopping" features to increase direct sales
Consider adding a location to your post by tagging it; this can increase engagement by up to 79%