LinkedIn image size, including recommended pixel sizes and aspect ratio, directly impacts how your images appear in the feed, on your profile, on your company page, and in your sponsored content.
A poorly-sized picture can result in awkward cropping or automated thumbnail images, meaning your network won't get the full effect of your content. Even worse, your bad images might be the only thing they remember about you.
While LinkedIn isn't heavily dependent on images, a poorly-chosen image can negatively impact your professional appearance on the platform. The last thing you want is for someone to scroll straight past your brilliant content simply because the image was cropped in an awkward way.
Even worse than that, you could be losing money you've invested in ad campaigns due to bad image quality. And unfortunately, it's possible for an ad to run despite the bad image attached to it. It's hard enough to miss a good opportunity because of issues with your brand aesthetic. But it's even worse to lose out on ROI because your ad images aren't in top shape.
Thankfully, it's possible to avoid problems with your LinkedIn images before they begin. All it takes is a bit of know-how and planning ahead. In order to properly plan your LinkedIn images, you'll want to know what the ideal sizes should be.
Universal Qualifications
If you're familiar with LinkedIn, then you have probably noticed images on the platform, including how they're displayed and where they are placed. There isn't a wide variety of options when it comes to images on LinkedIn. Rather than spending a lot of time trying to find the perfect image size, LinkedIn presents users with a few solid, though more limited, options.
Generally speaking, the following recommendations apply to the images you post with both organic and sponsored content on LinkedIn:
LinkedIn allows for images up to the maximum dimensions of 7680 x 4320 pixels.
Maximum file size for images is 8MB.
Recommended file types for images are JPEG and PNG.
Clean, professional images work best. For profile pictures, stick to professional headshots. Other images should consistently match with your brand tone.
LinkedIn Profile Photo
Your LinkedIn profile photo is an important representation of your professional persona or brand. Be sure to include a square image with a 1:1 aspect ratio, and if you haven't tried it already, you can create a sharp looking profile picture with Snappa's profile picture maker.
If the image is for your personal profile, then a professional image of you is the best choice. Make sure the photo is clear and crisp, and gives the viewer a good look at your face.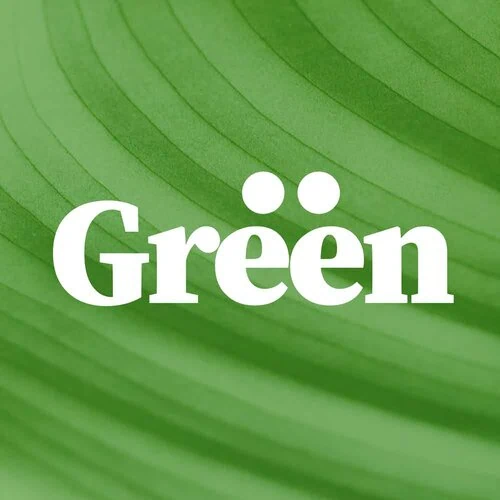 Image Size Guidelines
Recommended dimensions of 400 x 400 pixels.
The recommended aspect ratio is 1:1.
Cover Photo
Your LinkedIn cover photo is a great way to add some extra branded flair to your profile. It will appear differently between the desktop and mobile views, so preview it both ways before you settle on an image. Be cautious about adding text or faces to the cover photo, and ensure the important parts of the image are not cropped out before you publish.

Image Size Guidelines
Recommended dimensions of 1584 x 396 pixels
The recommended aspect ratio is 4:1.
LinkedIn Stories
Like the Stories feature on many platforms, LinkedIn Stories are mobile-focused, temporary images and videos aimed at giving followers a glimpse behind the scenes of our life or business. Vertical images and videos work best here, so as to utilize the entire mobile screen.
Make the most out of this feature, as Stories tend to boost engagement with brands and individuals.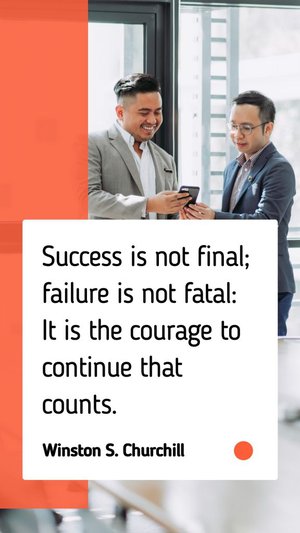 Image Size Guidelines
Recommended dimensions of 1080 x 1920 pixels.
The recommended aspect ratio is 9:16.
LinkedIn Ads
If you're looking to advertise on LinkedIn, then it's of the utmost importance that you properly optimize your images for the platform. Sponsoring posts and content can help you dramatically boost your brand awareness and visibility via LinkedIn.
That's true whether you're trying to grow your network, attract clients, or attract prospective employees to your company. When it comes to LinkedIn ads, you'll want to make sure your images are in top shape and looking their professional best so you can attract the right audience.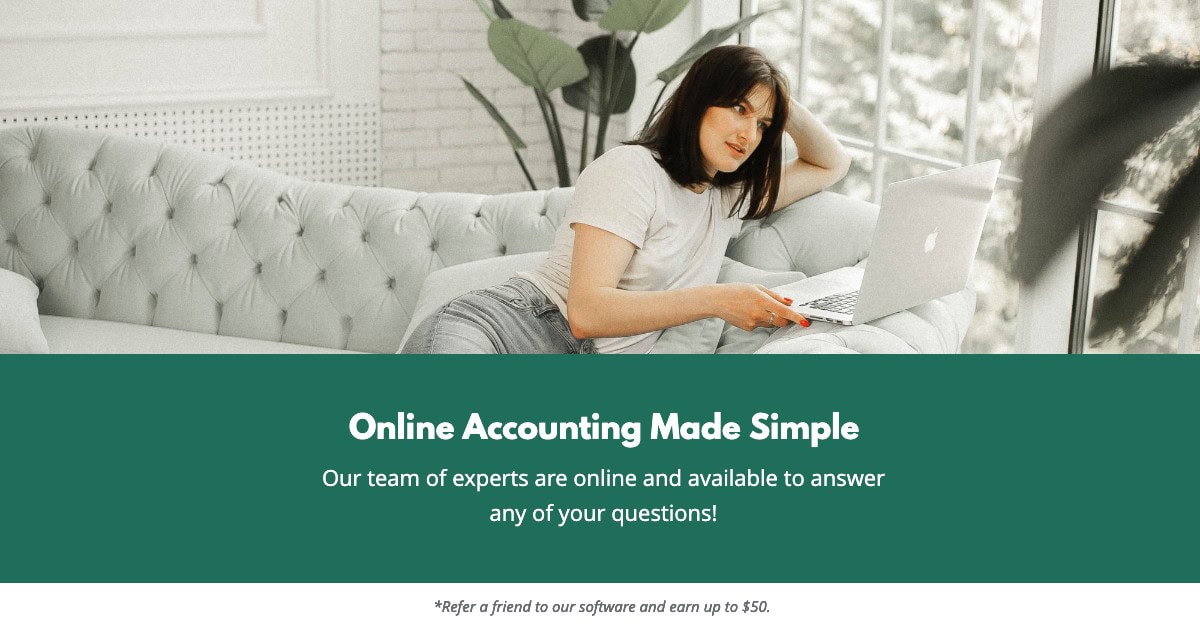 Image Size Guidelines
Recommended dimensions of 100 x 100 pixels for both company and Spotlight logos on LinkedIn ads.
Recommended dimensions of 1200 x 628 pixels for images that appear with sponsored content.
Recommended dimensions of 1080 x 1080 pixels for images included in sponsored content carousels.
Recommended dimensions of 300 x 250 pixels for background images that appear on spotlight ads.
The recommended aspect ratio is 1:1 for logos and carousel images, and 1.91:1 for the others.
Blog Post Featured Images & Shared Links
When you post a blog or share a link to your LinkedIn feed, the platform automatically populates a featured image, pulled straight from the URL.
This image is customizable, and even allows users to upload an image from their computer if the automated preview doesn't quite work.
Experiment with what works for you, and optimize your images for size so they'll show up properly in the feed. Images smaller than 200 pixels wide will be displayed as thumbnails alongside the link, rather than as featured images.

Image Size Guidelines
Recommended dimensions of 1200 x 627 pixels.
The recommended aspect ratio is 1.91:1.
Minimum image width is 200 pixels.
LinkedIn Company Page Images
When it comes to adding images to your LinkedIn company page, properly optimized photos and graphics are essential. You want to give your page's visitors a great first impression of your brand, and your visuals are a big part of that. Clean, branded company imagery will go a long way toward acquainting visitors with the look and feel of your business. Looking to create some posts for your company profile? Use Snappa's LinkedIn post templates to create personalized images.
Image Size Guidelines
Recommended dimensions of 300 x 300 pixels for company logos.
Recommended dimensions of 1128 x 191 pixels for company page cover images.
Recommended dimensions of 60 x 60 pixels for a square logo image.
Recommended dimensions of 1128 x 376 pixels for featured images in the Life tab.
Recommended dimensions of 502 x 282 pixels for Custom Module Spotlight images in the Life tab.
Recommended dimensions of 900 x 600 pixels for your company's images in the Life tab.
The recommended aspect ratio is 1.91:1.
When you create a LinkedIn Showcase Page, follow these same recommendations.
Final Thoughts
Even though you need to carefully plan your LinkedIn images, you can access tools to optimize your images quickly and easily, giving your LinkedIn account a real chance to shine. Graphic tools such as Snappa are designed to help you create eye-popping images with consistent sizing and branded colors that you can incorporate into your social posts.
Interested in optimizing your images (and creating high-performing graphics) with Snappa? Start your free trial today.